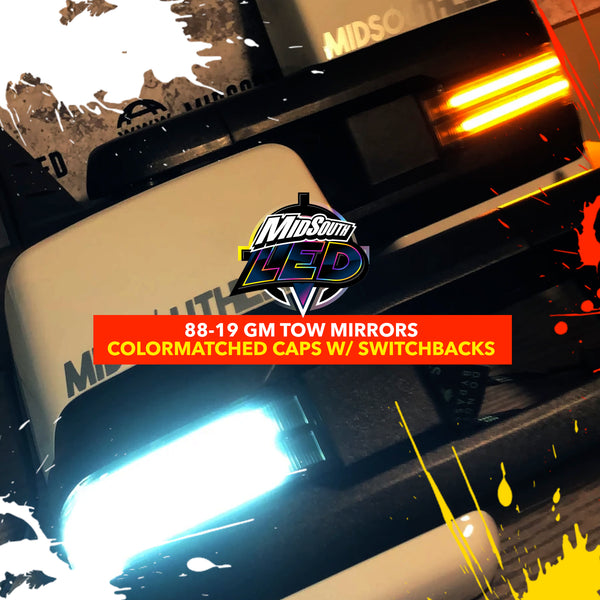 Tow Mirrors on Sale
Hello we want to end the summer with a BIG Bang, We have decided to have a sale on our biggest seller the tow mirrors with colormatched caps and switchbacks. please click the  order here button to place your order today. 
Order Here
1988-2018 GM Tow Mirrors
Do You Like The Look Of The New Style Tow Mirrors, Well We Have Them For Every Year From 1988 All the Way To 2018. You can Customize Them With ColorMatch And Switchback Marker Lights. 
Order Here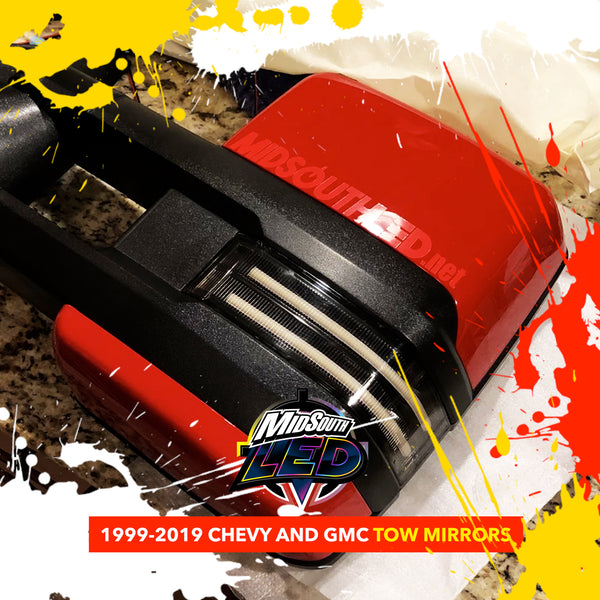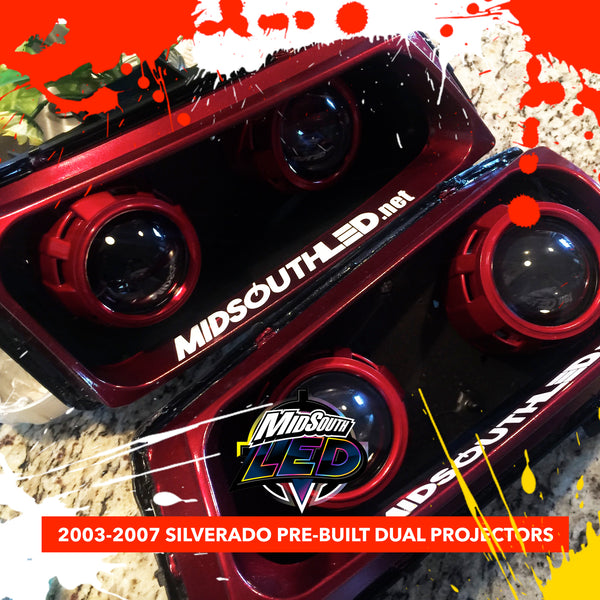 2003-2006 Silverado Prebuilt Dual Projector
This is one of our most popular builds we do. We will not build 2 of the same Builds on these so you will have a one of a kind built.  New housings, Custom painted, 2 Bi-Xenon Projectors and we can even loaded them out with some halos of your choice.  
Click HERE to Build Yours Now