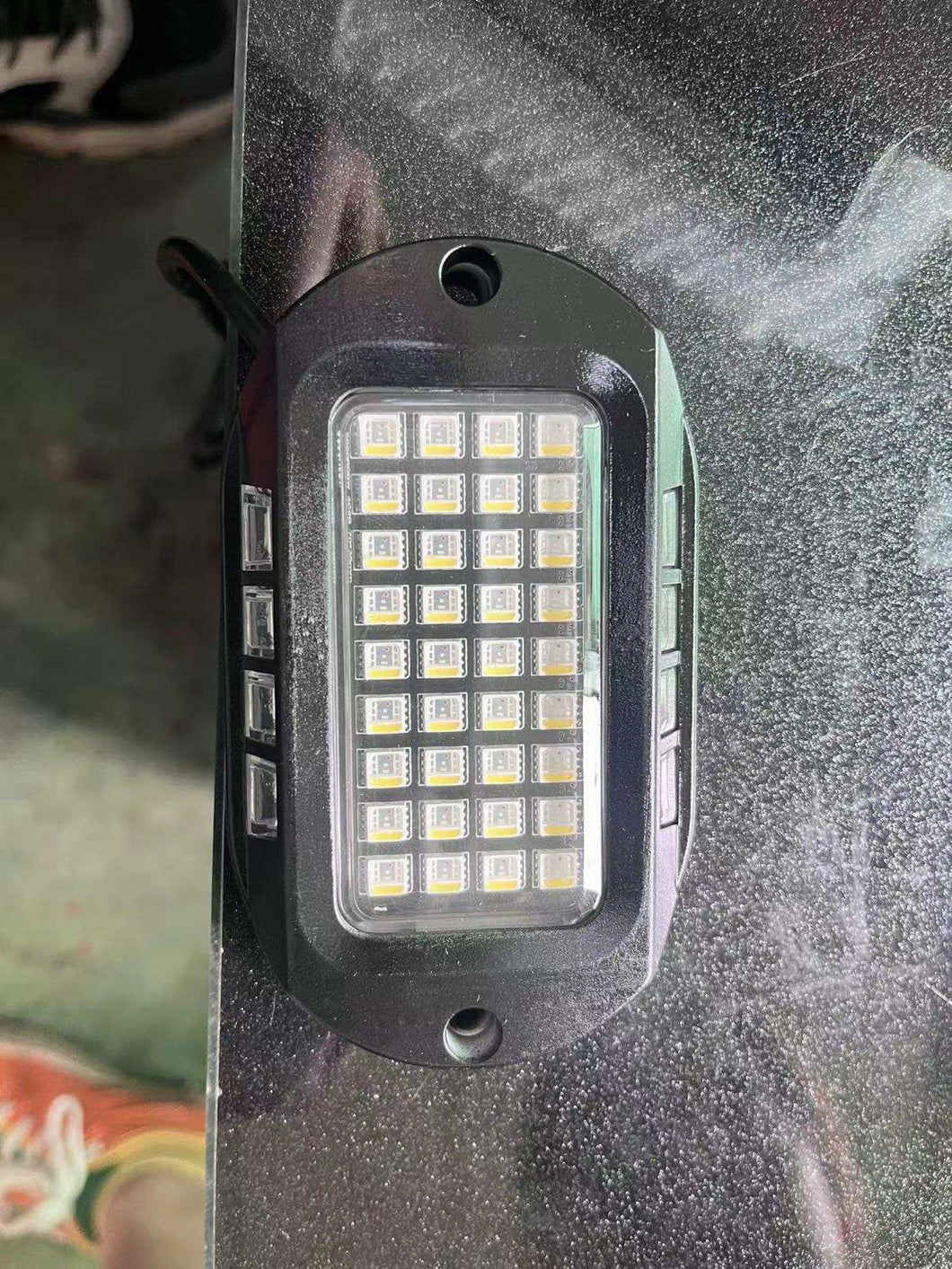 176 Led RGBW Rock Light (The brightest in the world)
Regular price $99.99 $89.99 Sale
lets us start by saying these are the brightest rgbw rock lights on the planet.    these are a 4-1 led chip with a total of 176 leds in each one.  insane right.    well right now you can pre order these to be some of the first on the market to get your hands on them.         
This listing will be listed as singles so you can buy as many as you like.   If you want 4 of them you need to change the number in your cart to the amount of them that you want. 
They come with a 1 year warranty.  
This a pre order.    we are expecting our order in 15-45 days from now